Since 2006, Exposed DC has been working hard at getting local photographers' exposure and resources through meet-ups, a blog and an annual exhibition. This year, the Exposed DC Photography Show will have 49 photographs on view shot by local hobbyists and professionals alike. Opening night is Wednesday, March 19th and a $15 entry fee gets you access to a local's view (and taste) of DC with favorites like Bluejacket Brewery, Boxwood Vinery, Founding Farmers + Farmers Fishers Bakers providing food and drinks.
Here are some of our favorite shots: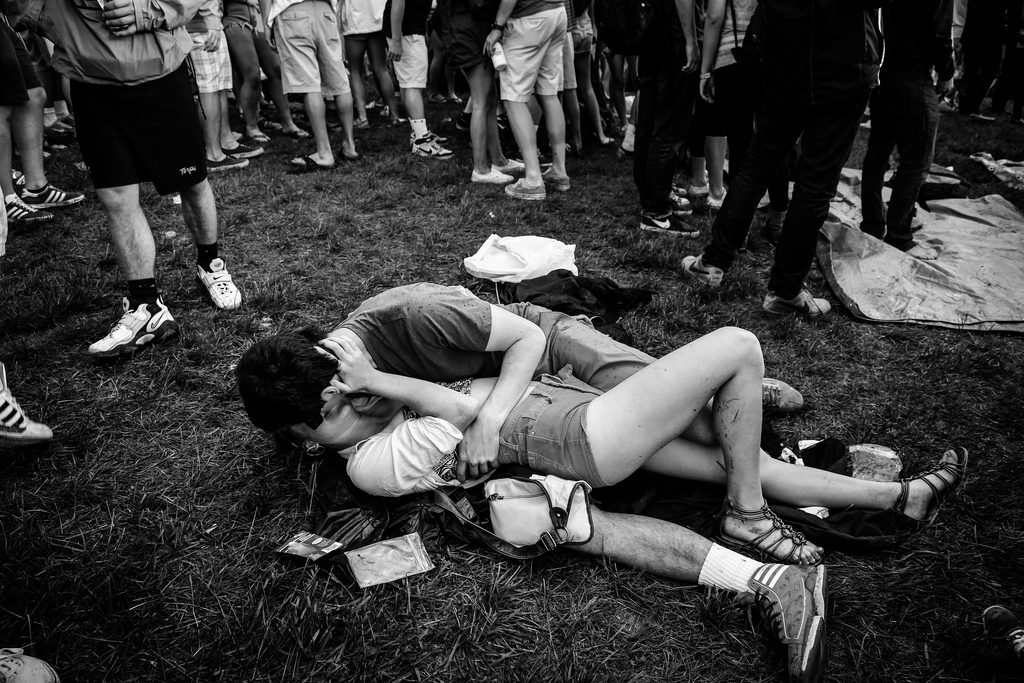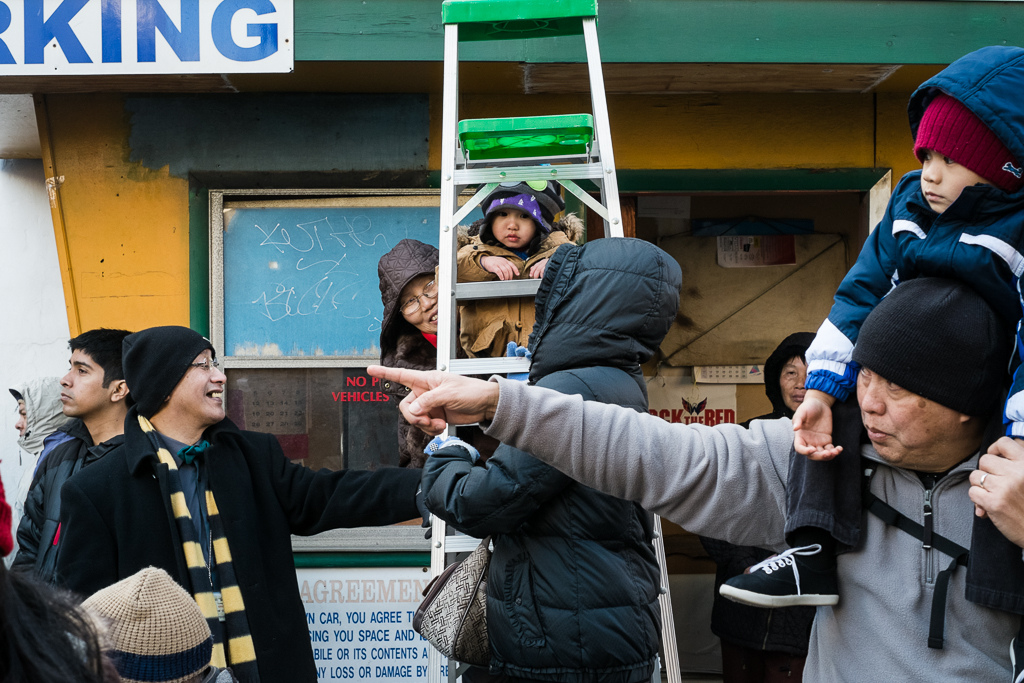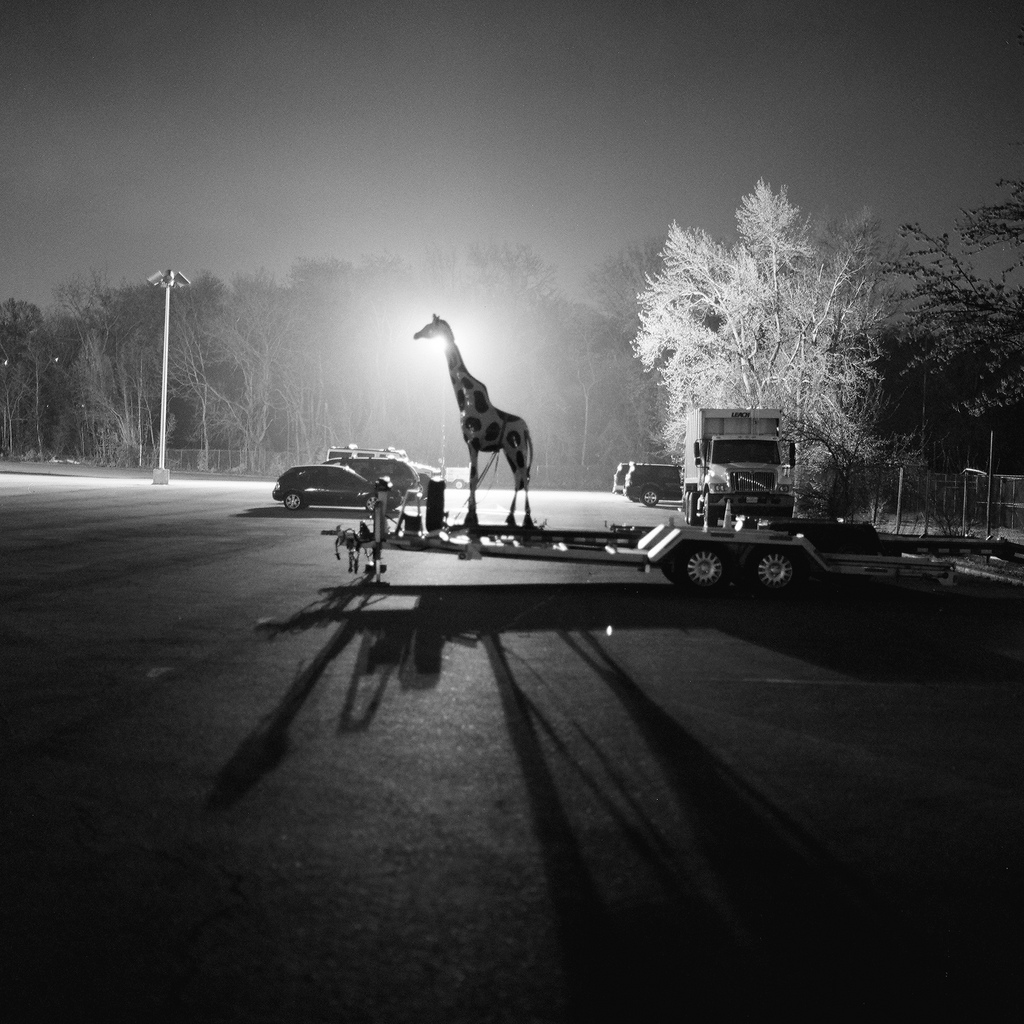 You can view all the winning images in the Flickr Group 2014 Exposed DC Winners.
Opening Reception Wednesday, March 15th $15 ($20 at the door) Long View Gallery 1234 9th Street NW, Washington DC 6pm - 10pm
After party at The Passenger 1021 7th Street NW Washington, DC 8pm - close
Exposed DC Photography Show On view at Long View Gallery until April 6th, 2014 Wednesday-Saturday 11-6, Sunday 12-5